The Hague Academy of nternational Law
Den Hague, Netherlands Advanced Public & Private International Law, and Advanced, International Law.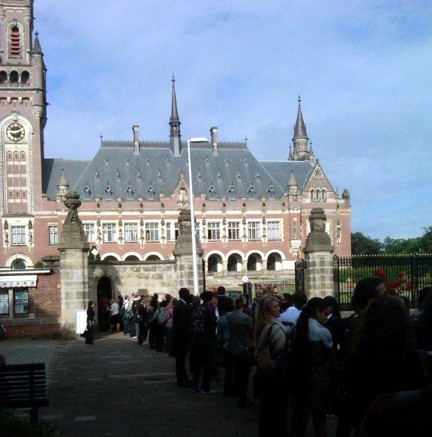 Academie de` Droit International de La Haye is a centre for research and teaching in public and private international law, with the aim of further scientific and advanced studies of the legal aspects of international relations.
The Summer Courses of the Academy Public International Law and Private International Law are conducted at the level of postgraduate in international law - is directed to advanced students and practitioners seeking a deeper understanding of international law, public or private. The summer courses are open to candidates who have completed at least four years of studying at university, including subjects of international law, and who can prove to the Curatorium that they possess a sufficient knowledge of the subject. Over a period of almost eighty years, thousands of students have been able to attend them.
These students, who have come from all over the world, representing between sixty and eighty nationalities each year, and many of whom have subsequently become well-known in the academic world, in research, or in diplomacy, have thus had the opportunity to meet "great names" of international law and to attend courses of a very high level. The courses provide an opportunity, in the city which has become the "Capital of international law", to have contacts with the International Court of Justice, the international criminal courts, the Iran-U.S. Claims Tribunal, the Bureau of the Permanent Court of Arbitration, the Conference on Private International Law, and other institutions.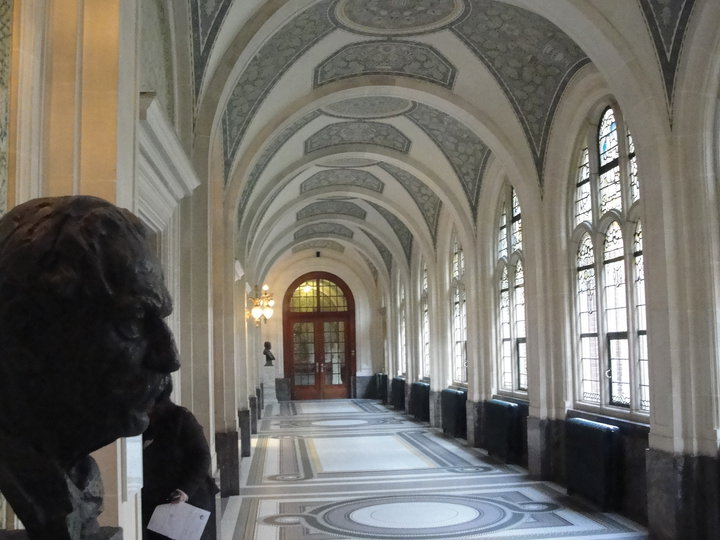 Visit The Hague Academy web site
.